Not sure why I'm tossing this up now, the edits on the first page are dope, but i digress...
Had a week or so off for the National Holiday. Got a fair amount of rolling in. I'm pretty damn tall, and it's a pretty limited trick vocabulary, but I had a good ass time. Only bummer is it's always a steady solo session.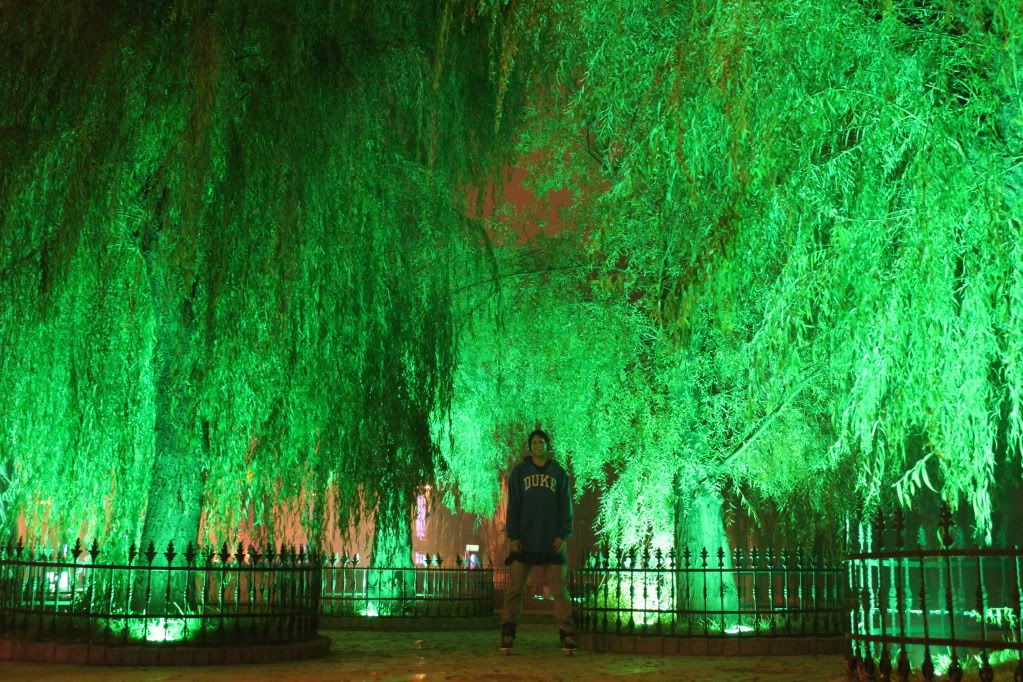 I still miss Arizona....