Shot and cut this gem for the Miss Universe Organization Magazine. Shot very much run-n-gun with a range of DSLRs (as you can probably tell the difference between them).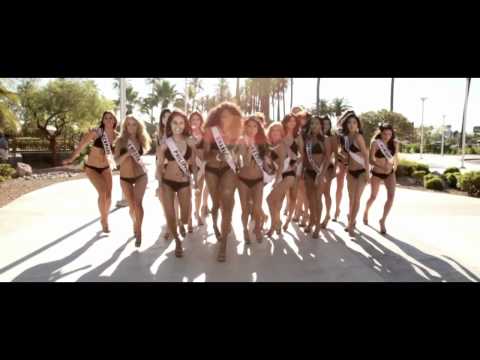 We only had 45 minutes with the girls, and were running three cameras at all times.
Surprisingly there were no spills, although we were nervous that they were going to actually break the glass door. Miss USA didn't hold back when she slammed into it.
And just to brag a bit, I covered the "controversial" topless swimsuit shoot for this year's Miss Universe pageant. I spent four days filming the girls get painted and photographed, and another day blurring nipples and editing.