Ok, this is going to be hard for me to explain and it might sound dumb but it's the only thing I can think of that would make this board any better.
Excuse my lack of computer related vocabulary.
Anyway, how about whenever someone clicks the little video icon and copy/paste your URL into the pop-up box, instead of just the video being embedded, the URL link is posted underneath too?
Is this possible? I know the board is run off, for lack of a better word, "template", so does such a thing exist?
It would make mobile browsing that much better.
Por ejemplo: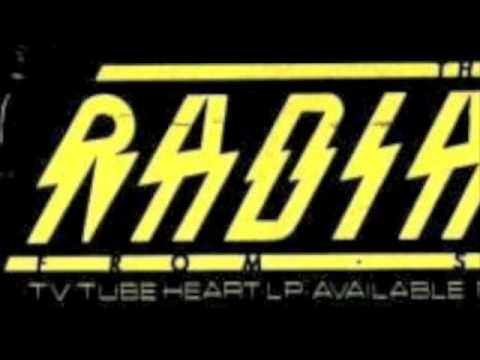 http://www.youtube.com/watch?v=8XEnFNYrI78
Ya feel me?